Transforming the earlier detection of oesophageal cancer
25 May 2023 | Sheffield, UK
Registration has now closed for this event. However, if you are interested to learn how Cytosponge™ is transforming the earlier detection of oesophageal cancer then please get in touch using the button below
See the agenda
Get in touch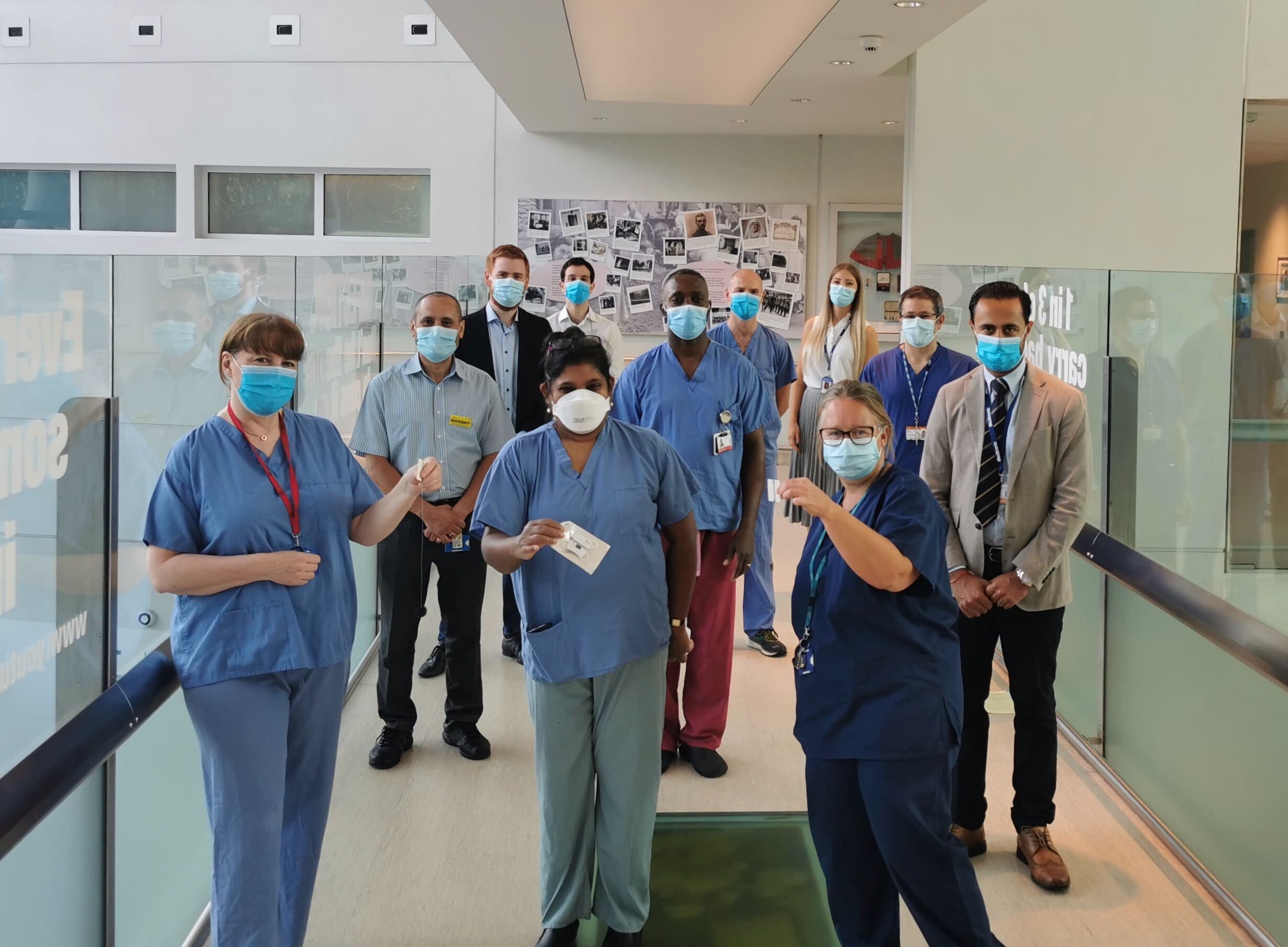 We're bringing together clinical and non-clinical colleagues interested in the Cytosponge™ from across the UK. The symposium will focus on what Cytosponge has achieved to date and how this emerging technology will deliver real-world impact at a system level and transform the upper GI care pathway.
Cytosponge is a cell collection device manufactured and distributed by Medtronic. Cyted processes the Cytosponge in our laboratory after administration.
The symposium is a one day, in-person event. Unfortunately we will not be offering an option to join online. Lunch and refreshements will be provided throughout the day.
| | |
| --- | --- |
| 09.30 | Registration and coffee |
10.00
Welcome
Marcel Gehrung
| | |
| --- | --- |
| >> | All you need to know about the technology and diagnostic pathways |
10.10
Recap of evidence base
Rebecca Fitzgerald
10.35
All you need to know about the pathology
Maria O'Donovan
10.50
Diagnostic pathways – use in Reflux and Barrett's patient management
Danielle Morris
| | |
| --- | --- |
| >> | The impact from real-world implementation |
11.45
The NHS Scotland programme: Impact so far, data & next steps
Paul Glen
12.05
The NHS England programme: Impact so far, data & next steps


Rory Harvey
12.25
How to use Cytosponge to recover & prioritise endoscopy waiting lists


Rehan Haidry, Charlie Gordon, Arin Saha, Craig Vickery




Chair: Danielle Morris
| | |
| --- | --- |
| >> | On pathway transformation and service improvement |
13.45
How to transform referral pathways for reflux


Danielle Morris,

Peter Holloway




Chair: Rebecca Fitzgerald
14.10
How to develop & support a nurse-led service


Irene Debiram, Kim Shaw, Annrose Boyd




Chair: Neha Goel
| | |
| --- | --- |
| >> | What is next for Cytosponge? |
15.05
Community based clinics with the CYTOPRIME projects


Amanda Short, Mike Kenny, Graeme Redshaw




Chair: Charlene Tang
15.35
National guidelines and the BEST4 trial


Massi di Pietro
15.50
Closing speech


Marcel Gehrung
Please note the agenda may be subject to change.
Hear perspectives from consultant gastroenterologists, primary care clinicians, community-based healthcare professionals and transformation leads at a Cancer Alliance and Integrated Care System level.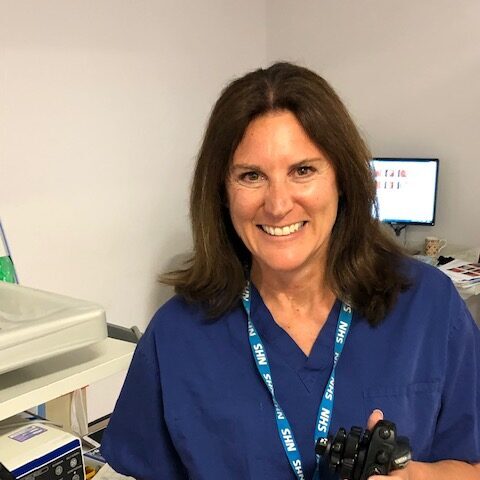 Consultant Gastroenterologist, East and North Herts NHS Trust
Danielle has been a consultant at East and North Herts since 2003 during which time she has developed a specialist interest in upper GI cancer diagnosis and management and a research interest in prevention and early diagnosis of oesophageal cancers including involvement in ASPECT, BOSS, SPIT/RISKQ, DELTA and BEST studies. Danielle's team established an early diagnosis service using Cytosponge triage for oesophageal cancer during the pandemic and have now performed more than 1000 Cytosponge procedures, and are the largest contributing site to NHS England pilot study. Danielle is the current chair of the BSG oesophageal Section and have been a member of the supporting women in gastroenterology committee. Danielle enjoys travelling, watching sport and spending time with family and Labradors.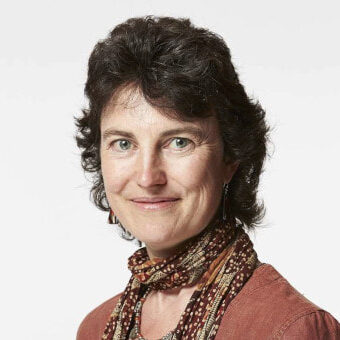 Professor of Cancer Prevention, University of Cambridge and Co-founder of Cyted
Rebecca Fitzgerald is Professor of Cancer Prevention at the University of Cambridge and Director, Early Cancer Institute. Rebecca still practices medicine as an Honorary Consultant in Gastroenterology at Addenbrooke's Hospital, Cambridge. She studied Medicine at Cambridge University and gained her MD in 1997 following a period of research at Stanford University, California, with Professor George Triadafilopoulos. Her postdoctoral training took place at the Department of Adult and Paediatric Gastroenterology, St Barts and The Royal London School of Medicine and Dentistry with Professor Michael Farthing, funded by an MRC Clinician Scientist award. She returned to Cambridge in 2001.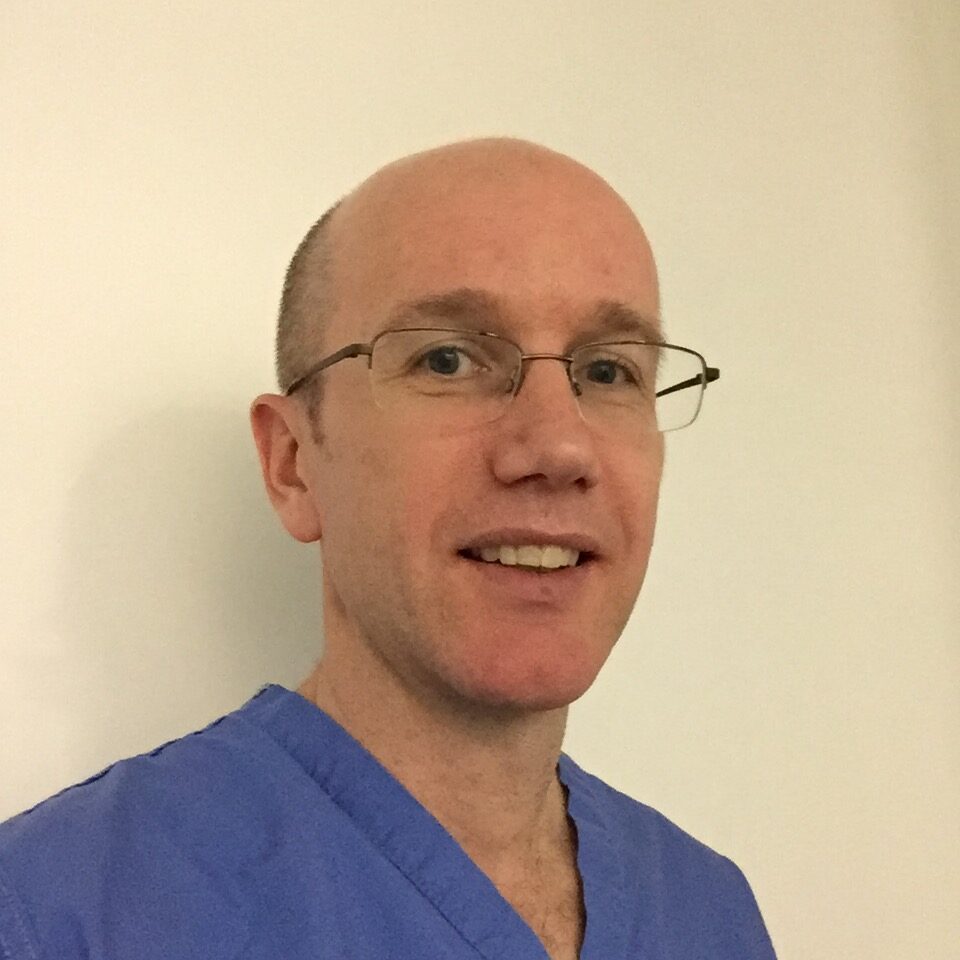 Consultant Surgeon, NHS Scotland
Paul is an upper GI surgeon in Glasgow with an interest in oesophageal cancer and Barretts oesophagus. He was involved from the initial steps in the introduction of the cytosponge programme in Scotland and leads for Greater Glasgow and Clyde for Barretts oesophagus.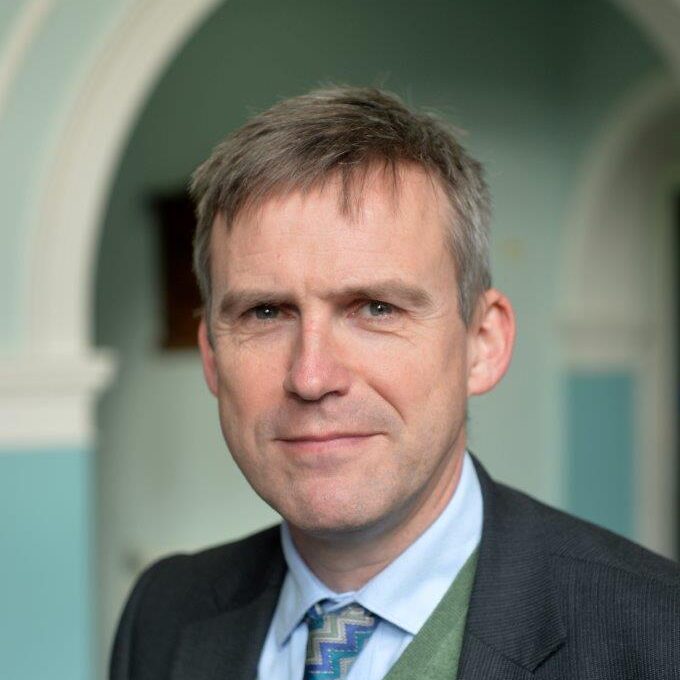 Consultant Gastroenterologist, NHS England
Consultant Gastroenterologist Bedford Hospital NHS Trust 1999 – present
Chair of the Cytosponge Implementation Working Group
Clinical Chair East of England Cancer Alliance 2016 – 2020
Clinical Co-Chair National Cancer Program of Care NHSE 2015 – 2019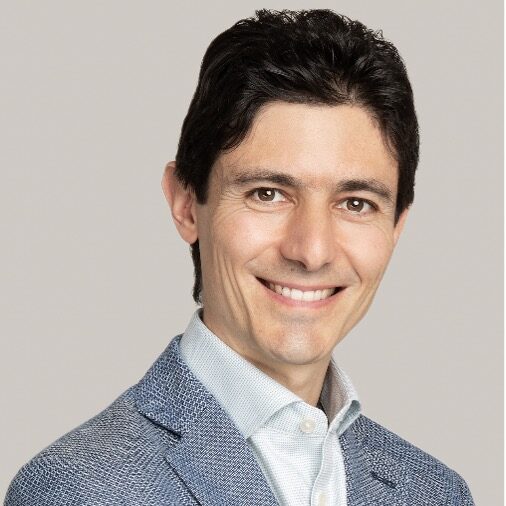 Senior Clinical Investigator and Consultant Gastroenterologist, University of Cambridge
Massimiliano di Pietro is Senior Clinical Investigator Scientist and Consultant Gastroenterologist at Cambridge University Hospitals. His clinical expertise includes reflux disease and diagnosis/treatment of early gastric and oesophageal cancer. His research focuses on Barrett's oesophagus with particular interest in biomarkers for risk stratification, imaging tools for dysplasia detection and quality standards in endoscopy.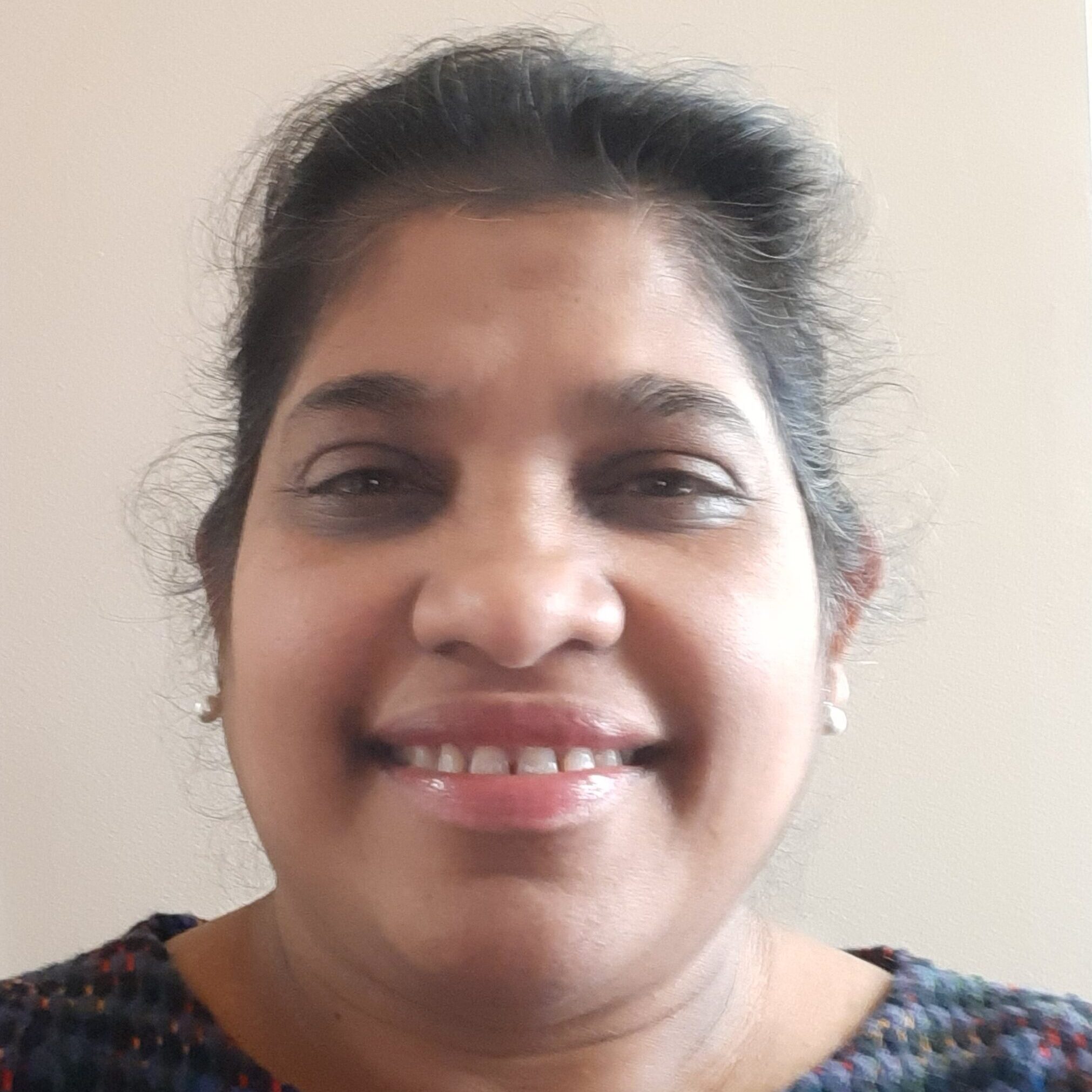 Principal Research Nurse, University of Cambridge
Newly appointed as the Principal Research Nurse and Clinical Coordinator for the BEST4 Clinical Trial Early Cancer Institute Cambridge. Previous to this the Principal Research Nurse for Early Detection (ED) of Cancer at the University of Cambridge tasked with setting up a bioresource for access to collaborators across 5 ED sites. Irene's role over the years has allowed her to work on various Cytosponge related studies. During this time she has designed the Cytosponge training and is the designated Expert Trainer for the Cytosponge diagnostic device used in patients with symptoms of reflux and heartburn and with a clinical diagnosis of Barrett's Oesophagus in the early detection of Cancer. During the pandemic Irene has worked closely with NHSE, NHS Scotland and various clinical studies to facilitate a gradual transition of the use of the Cytosponge into clinical practice. Irene has been a nurse for 29 years where research nursing has been the core of her career. Irene's academic qualifications are a BSc in Biomedical Science and MSc in Research Management and Health care. Irene was also a Finalist for the RCN Awards 2021 Excellence in Cancer Research Nursing where she was Highly Commended for work and training related to the Cytosponge.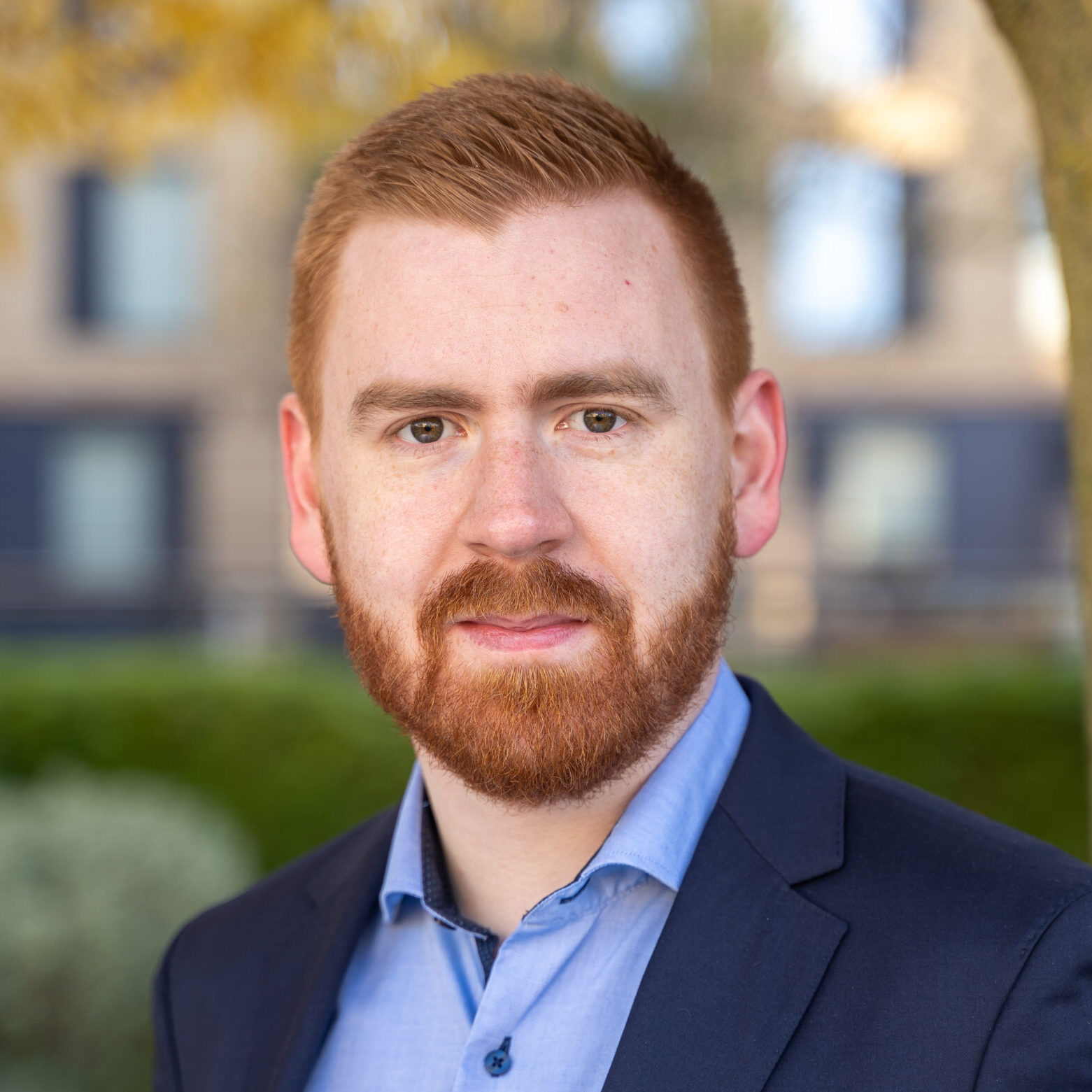 Chief Executive Officer and Co-founder, Cyted
Marcel is co-founder and CEO of Cyted, a company working on transformative technology for the early detection of cancer. He holds a PhD in Machine Learning in Healthcare from the University of Cambridge. Marcel was named on the Forbes 30 under 30 list, won the Alexander Fleming Prize from the Gates Foundation for his contribution to global public health and the Prix Galien Award for the best medical technology with Cyted's core product, a novel test for the early detection of cancer in the oesophagus.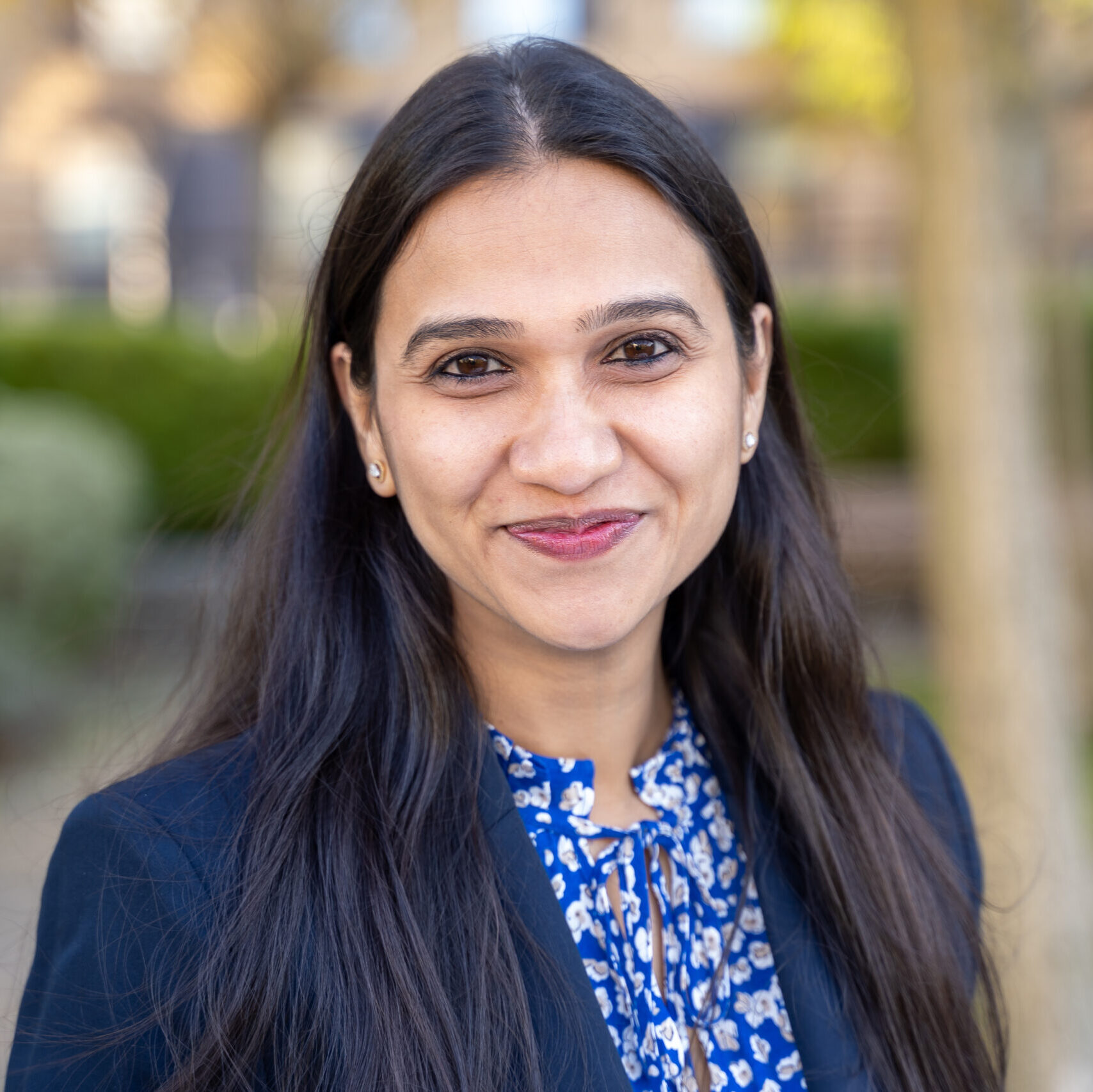 Chief Operating Officer, Cyted
Neha is an experienced leader in the healthcare industry, specialising in diagnostics and the real-world implementation of point-of-care technologies. With 15 years of expertise, she has played a pivotal role in transforming healthcare delivery globally by bridging the gap between cutting-edge diagnostic technologies and practical application in diverse healthcare settings. Neha's extensive knowledge encompasses product development, manufacturing, scale-up, clinical evaluations, implementation, and roll-out, gained from her various positions at Diagnostics for the Real World, the University of Cambridge and currently as Chief Operating Officer at Cyted.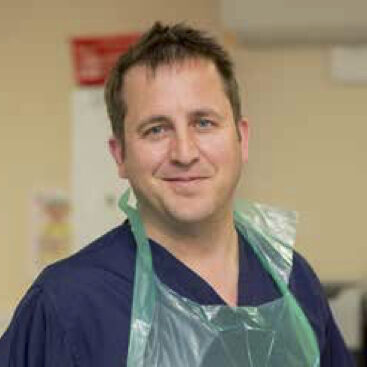 Consultant Gastroenterologist, University Hospitals Dorset NHS Foundation Trust
Dr Gordon's areas of specialist interest include endoscopy, reflux disease, heartburn, hiatus hernia, colonoscopy and irritable bowel syndrome. He introduced HALO RadioFrequency Ablation and Cryotherapy for the treatment of Barrett's oesophagus to Dorset. He performs endoscopic therapy for pre-malignant and cancer lesions of the oesophagus and stomach on a weekly basis. In addition he has a specialist interest in upper GI physiology (the investigation of reflux/heartburn/oesophageal disorders), including STETTA therapy for reflux, and wireless pH testing.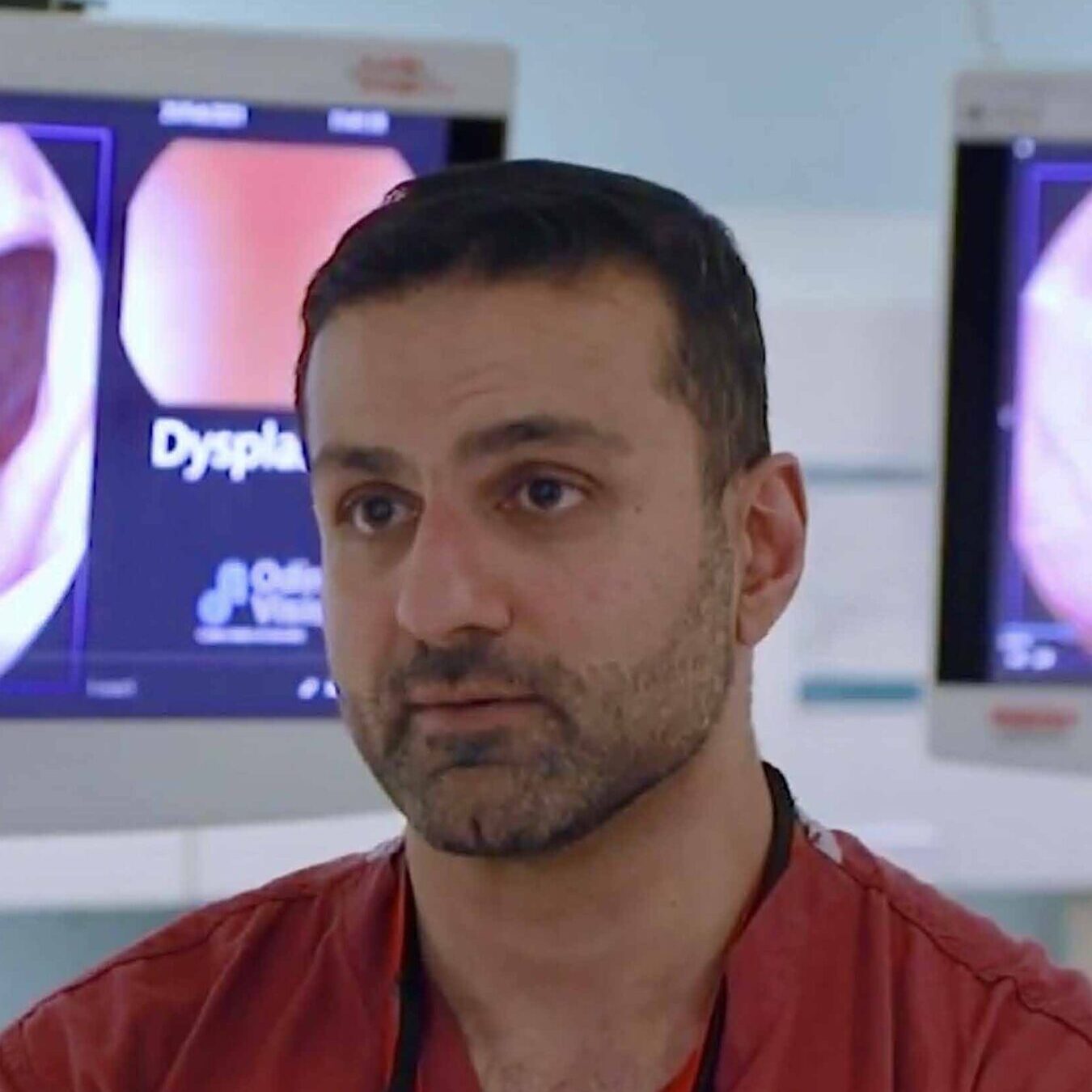 Consultant Gastroenterologist, Cleveland Clinic London
Dr. Haidry is a Consultant Gastroenterologist and interventional endoscopist at Cleveland Clinic London (CCL) and University College Hospital, London (UCLH). He is the clinical lead of endoscopy at CCL. His main interests are therapeutic and innovative endoscopic procedures in the diagnosis and treatments of pre-malignant and malignant disorders of the upper gastrointestinal tract, with a particular interest in Barrett's neoplasia, Squamous neoplasia and early oesophageal cancer. He has a clinical research portfolio developing metabolic, bariatric endoscopic and anti-reflux procedures such as Duodenal mucosal resurfacing (DMR), Endoscopic Sleeve Gastroplasty (ESG) and Trans-oral incisionless fundoplication (TIF). He has also is actively involved in artificial intelligence platforms for oesophageal cancer detection.
He has an academic position of Associate Professor at UCL where he supervises his team of research fellows to generate research into various innovative and novel endoscopic techniques. He is very well published with over 100 original articles and has co-authored national and international guidelines.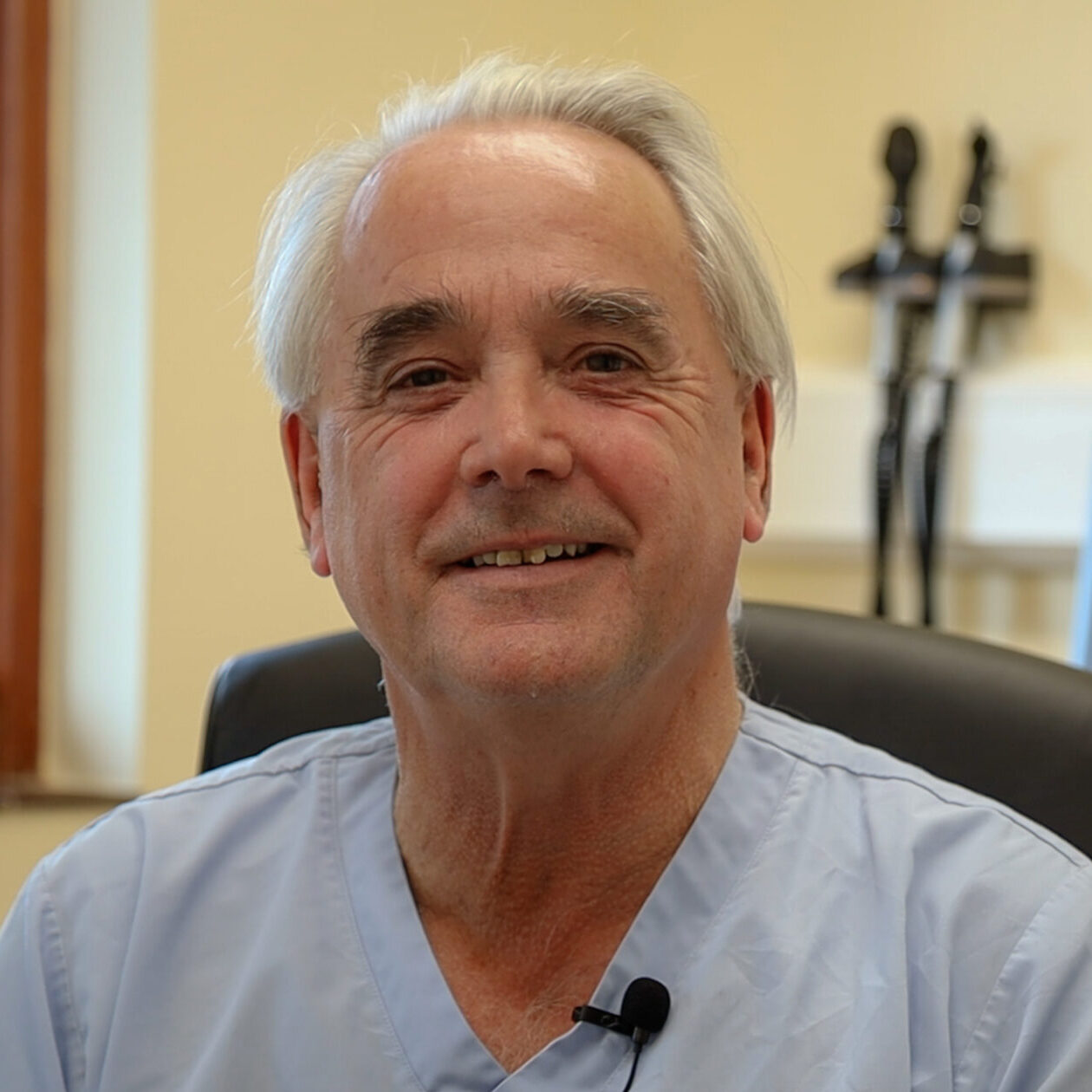 GP and Cancer Lead, East of England Cancer Alliances
Dr Peter Holloway is a GP in Suffolk, and holds GP cancer lead roles from PCN upwards. He is the Primary Care Lead for the East of England Cancer Alliances and CRUK GP for the EoE.As well as involvement with DELTA, his particular interest is primary care presentation of cancer symptoms and subsequent routes to diagnosis.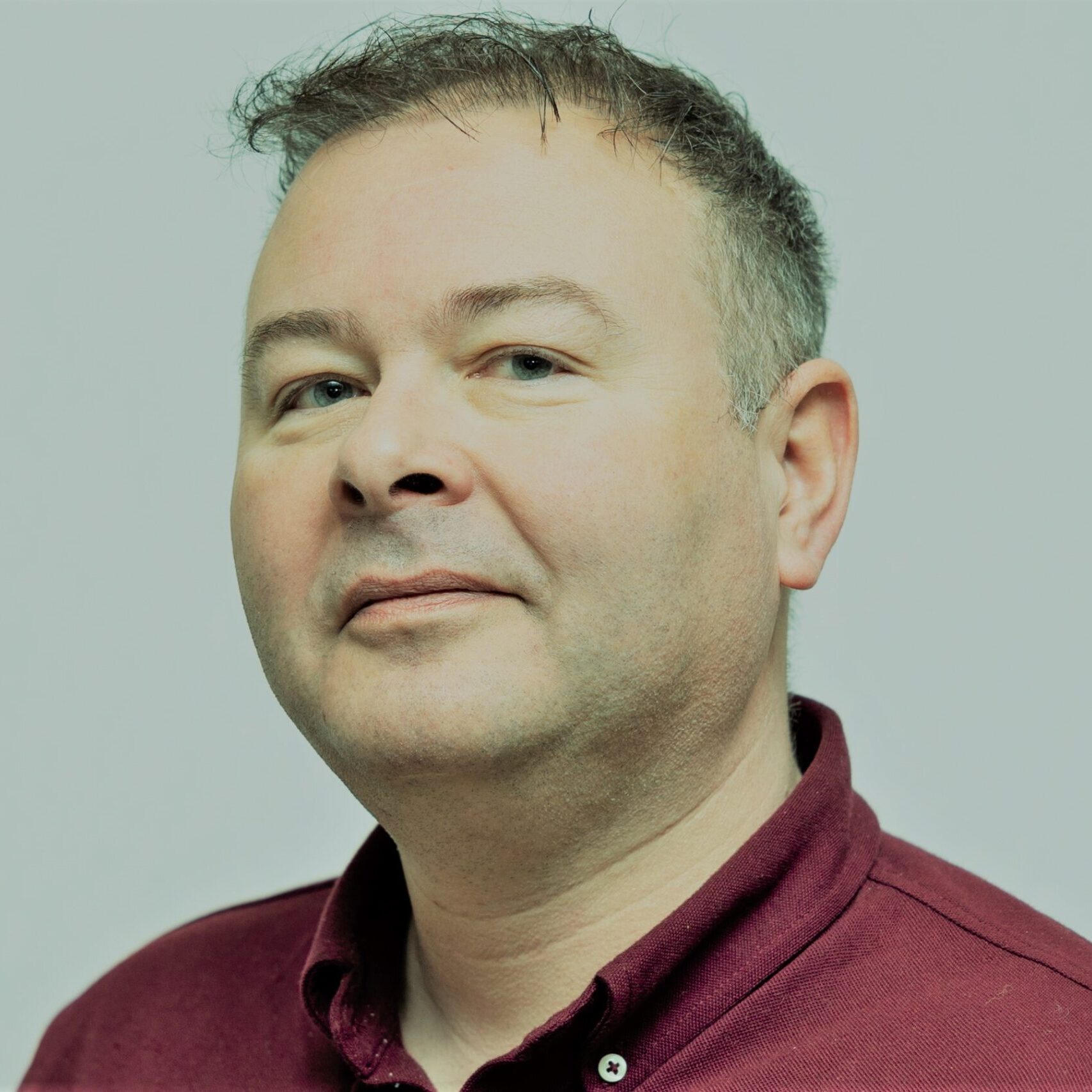 Co-Director of Enterprise and Growth, Innovation Agency
Mike Kenny is currently the Chair of the AHSN Network Commercial Directors Forum, which brings together all 15 AHSN commercial directors to share knowledge and co-ordinate national commercial activities. Mike has a wealth of knowledge and experience of customer relationship management and a successful track record of partnership and collaboration with NHS providers and commissioners in the North West Coast. He uses his relationship management experience to bring innovations into the North West Coast through engagement with industry, pharmaceutical companies, Local Enterprise Partnerships,  innovation hubs, NHS, academia, local authorities and small to medium enterprises.He previously spent more than 20 years in the pharmaceutical industry in a variety of commercial, partnership and leadership roles in the North West and North East of England and Yorkshire. Mike studied genetics and microbiology at Lancaster University, one of the Innovation Agency's academic and business partners.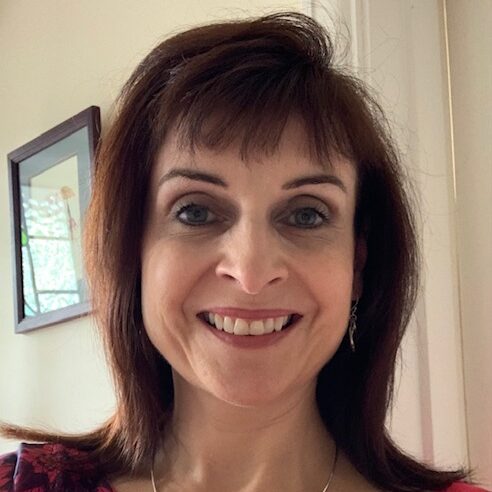 Consultant Histopathologist, Cambridge University Hospitals NHS Foundation Trust and Co-founder of Cyted
Maria O'Donovan is a co-inventor of Cytosponge and co-founder of Cyted LTD. She is the Lead Pathologist for Cytosponge at Cyted . She is also a Consultant Histopathologist / Cytopathologist at Cambridge University NHS Trust, where she leads the Diagnostic Cytology and Upper GI cancer pathology services.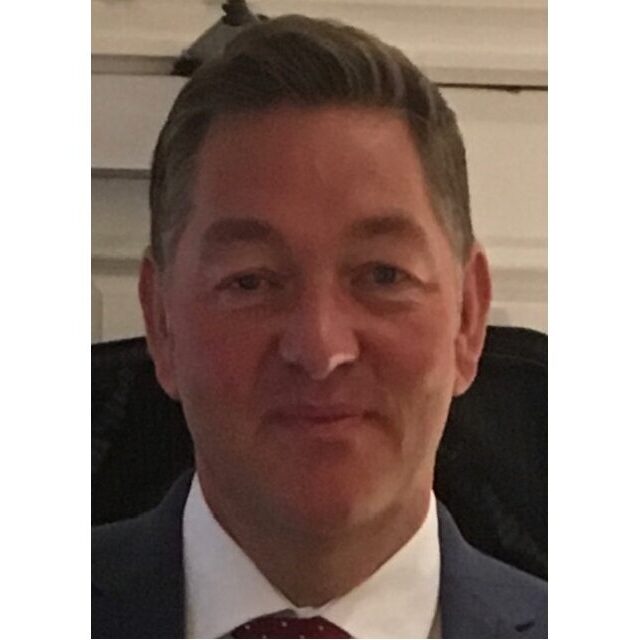 Chief Operating Officer, Morecambe Bay Primary Care Collaborative
Graeme is a proud husband, father and grandfather. He was born and raised in Gateshead, went to school and played football with Paul Gascoigne, difference in football and academic skills for us both. Graeme lives in South Cumbria and with his wife and 3 golden doodles and they are working their way through the 214 Wainwrights Hills in the Lakes. Graeme has had numerous roles in his career; ceramic tiler, firefighter, carer and registered Nurse for the last 30 years, within his Nursing career he has worked in Surgical wards, Care Homes and Regional Care Home Management before starting his current role 15 months ago.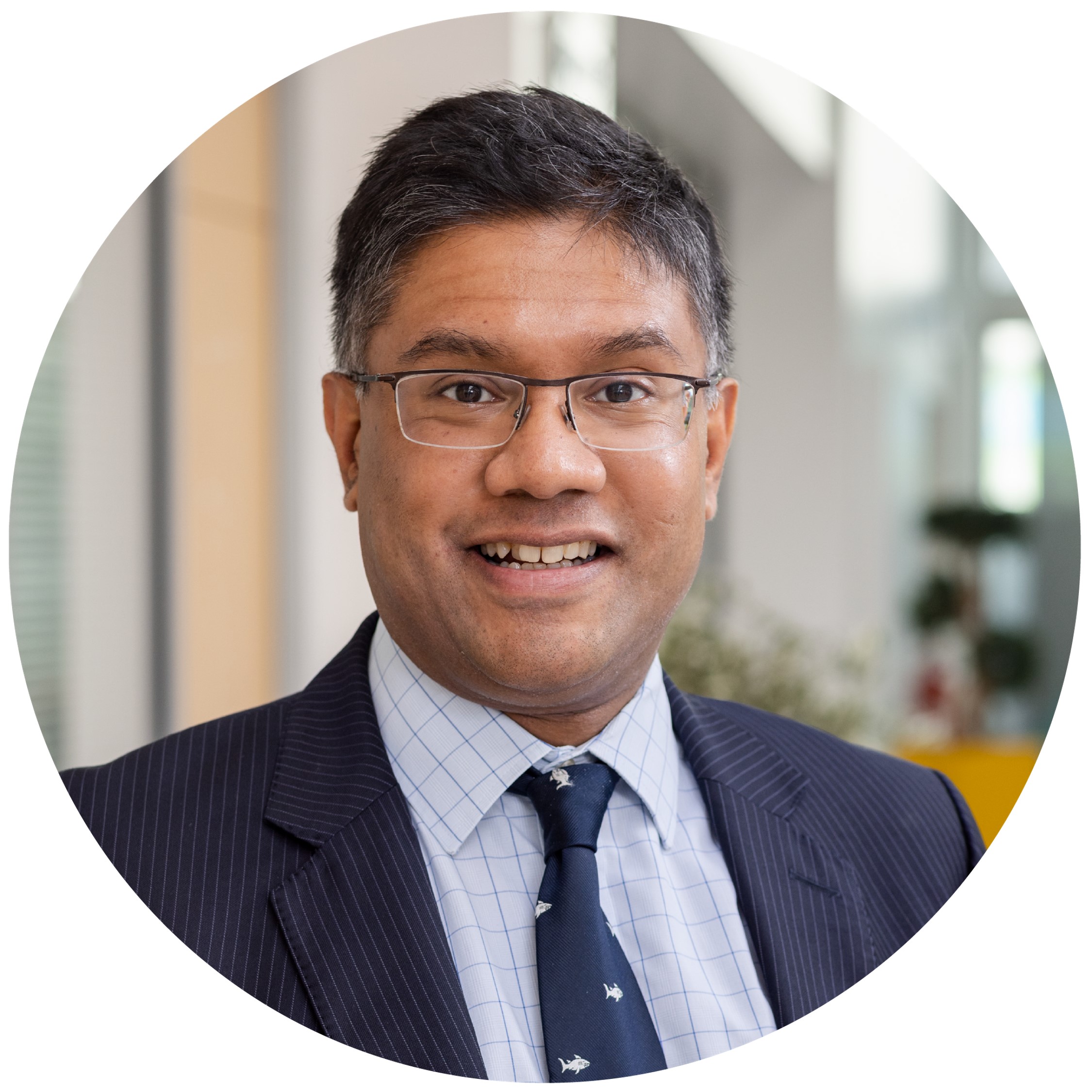 Consultant Surgeon, Calderdale and Huddersfield NHS Foundation Trust
Arin Saha is a Consultant Upper GI Surgeon at Calderdale and Huddersfield NHS Foundation Trust. Appointed in January 2015, he is part of an award-winning team of general surgeons that have achieved national recognition for excellence in outcomes after emergency surgery and have led the way in elective recovery after the Covid-19 pandemic. He is Clinical Lead for the Cytosponge project at Huddersfield and alongside the clinical team (comprising ACPs and Physician Associates), they caught up with the backlog for Barrett's surveillance within 9 months of implementing Cytosponge at the Trust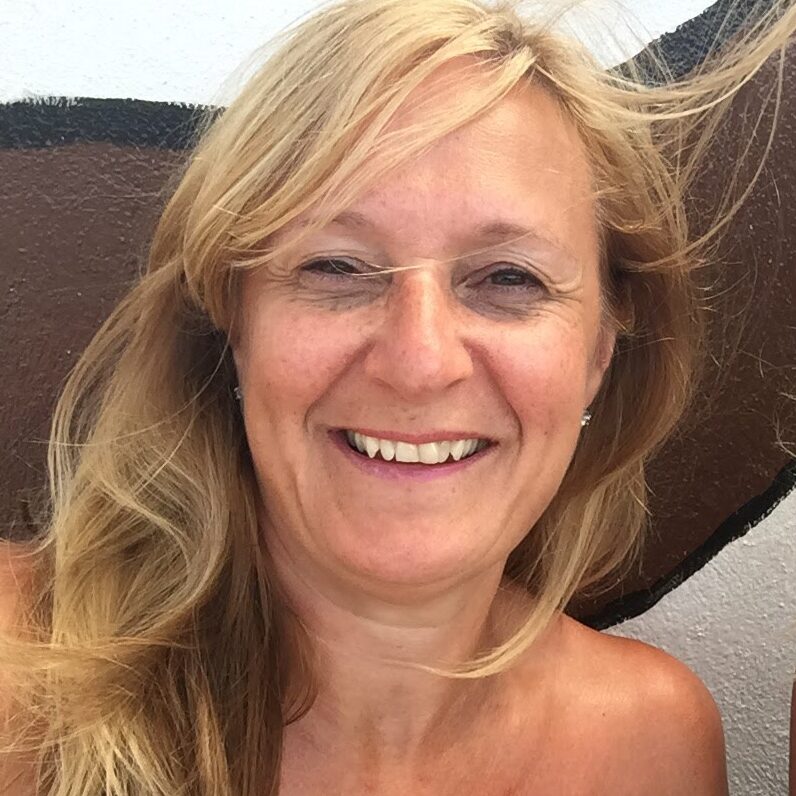 Clinical Nurse Specialist UGI, East and North Herts NHS Trust
Kim Shaw has been a clinical Endoscopist in upper GI with a special interest in Barrett's oesophagus since 2010. Kim monitors new and known Barrett's patients for surveillance. Kim's NHS Trust enrolled in the cytosponge pilot during the covid pandemic. Kim set up the cytosponge service with the consultant lead and they have now completed over 1000 procedures for Barrett's surveillance and symptomatic patients.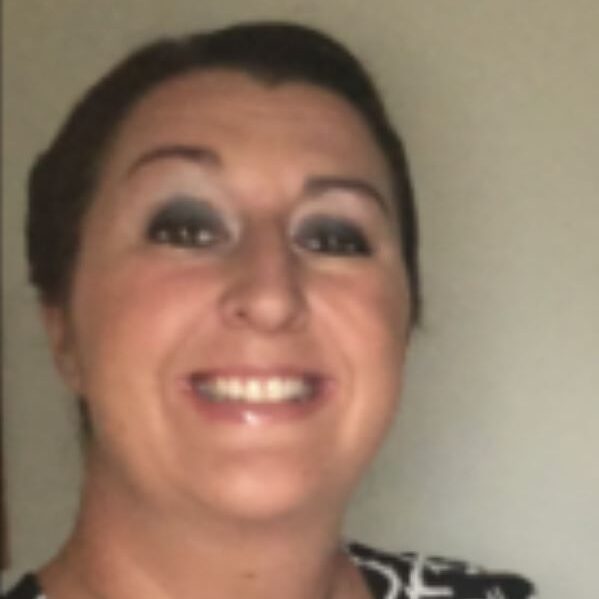 Associate Director Innovation and Transformation, Lancashire South Cumbria Cancer Alliance
Amanda Joined Lancashire and South Cumbria's Cancer Alliance in July 2019 as Associate Director for Innovation and Transformation.  Amanda started her career on the NHS Graduate Finance Training Scheme 16 years ago were she gained a CIMA qualification. She has held a number of  senior operational manager over the years within Secondary Care covering multiple different clinical divisions across Lancashire, South Cumbria and Greater Manchester. Her experience and knowledge include policy development, strategy, programme management and operational delivery.
In her previous roles Amanda has a proven track record of delivering sustainable operational services, national targets and standards and has led and strategically developed services by identifying and building support for innovative solutions.  Including  working closely with clinicians and empowering them to lead service improvements and change management programmes and have extensive experience of controlling budgets and managing complex cross-organisational projects from conception to completion within set deadlines.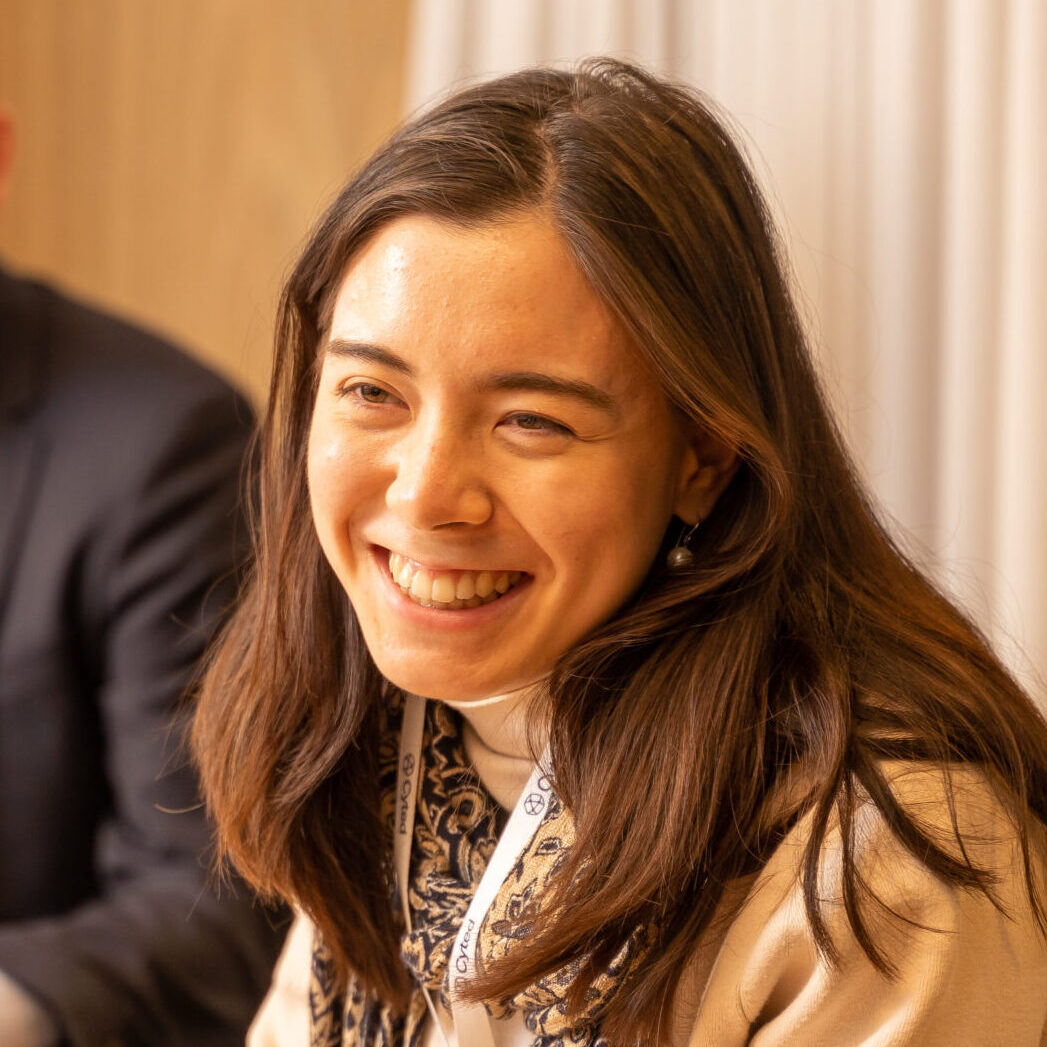 Head of Growth, Cyted
As Head of Growth at Cyted, Charlene leads business development & commercial activities focused on the UK. As Fellow at the NHS Innovation Accelerator, she focuses on building partnerships with NHS organisations and other healthcare providers across the UK, including ICSs, AHSNs and Cancer Alliances. Over the past 2 years, Charlene has developed proposals and brought together teams that have secured ~£3.8m in non-dilutive funding to support implementation and adoption across the NHS through Projects CYTOPRIME1 and CYTOPRIME2.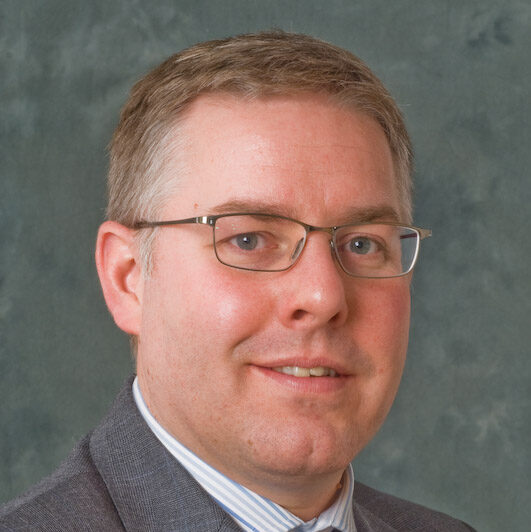 Consultant Surgeon, Calderdale and Huddersfield NHS Foundation Trust
Craig Vickery is a consultant upper GI surgeon at West Suffolk NHS Foundation Trust in Bury St Edmunds. He is lead for UGI cancer, with an interest in quality of life. He participated in the BEST3 trial. When COVID 19 impacted our 2WW diagnostic pathways and Barrett's surveillance programme, he was keen to adopt Cytosponge locally. He is currently trialling a pathway that includes Cytosponge for the investigation of patients with reflux symptoms.
Registration for this event has now closed.
However, if you are interested to learn how Cytosponge™ is transforming the earlier detection of oesophageal cancer then please get in touch using the button below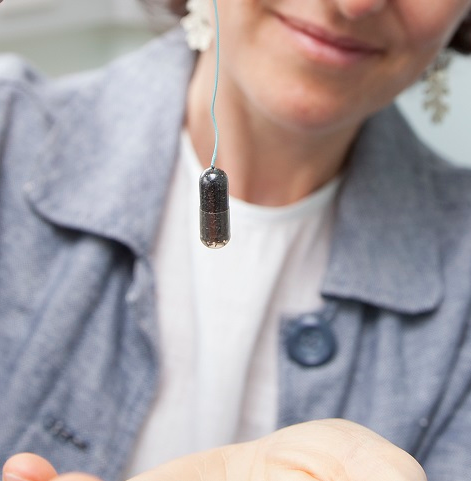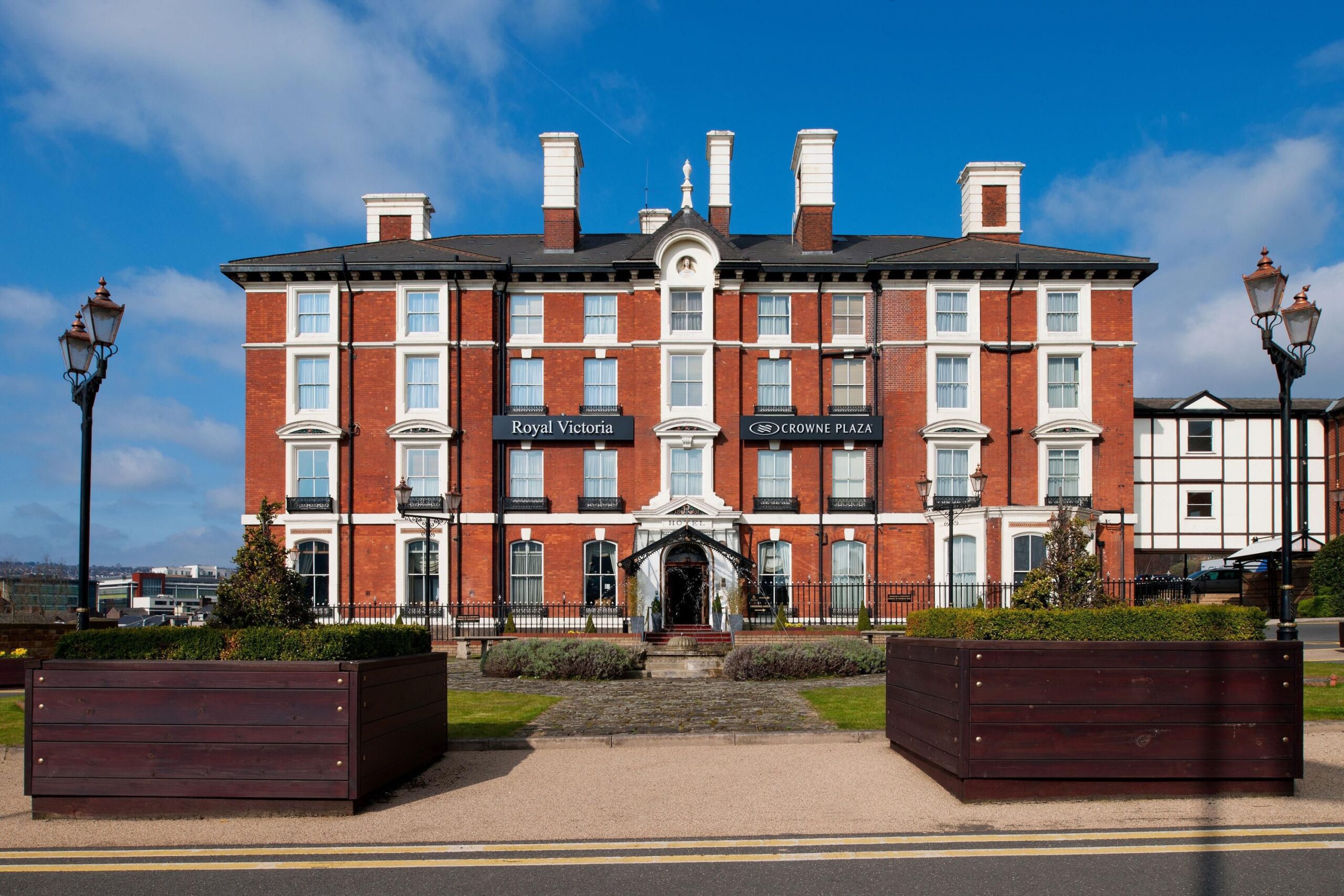 Crowne Plaza Royal Victoria Sheffield
Victoria Station Road, Sheffield S4 7YE
Driving
There is free parking on-site. On the day of the symposium you will need to provide your car registration number.
If using a satnav for directions please use 'S1 2AU' or 'Victoria Station Road, Sheffield' to reach the hotel and not the main hotel S4 postcode because some devices do not work when using the S4 postcode. 
Train
Sheffield train station is a 5 minute taxi drive or 15 minute walk from the venue.